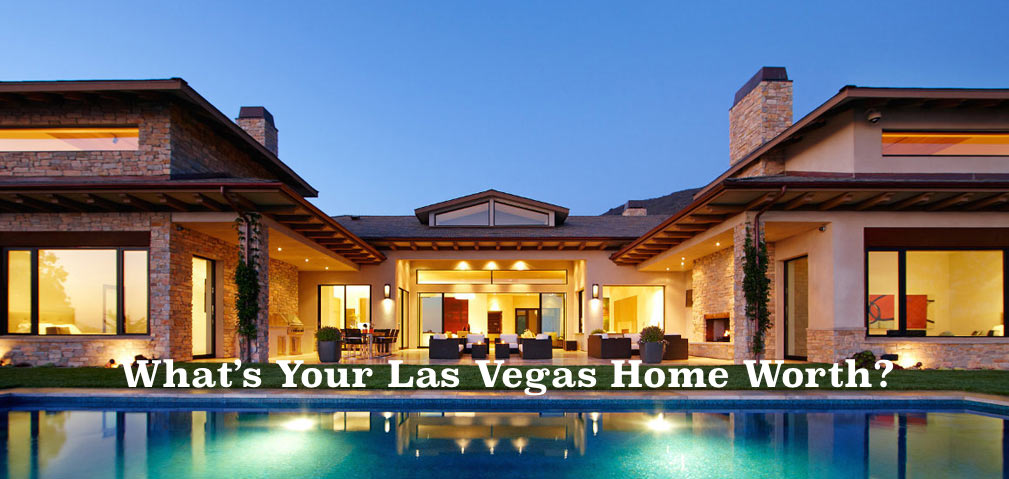 Enter you name, phone number, email address, and house address in the comments section for a free home valuation.
You will receive Your Customized Market Report.
Report Includes:
1. Sold Homes (with Addresses) Near Your Home
2.
Local Home Price Trends
3.
Vital Market Statistics in Your Neighborhood
GET YOUR FREE REPORT NOW!