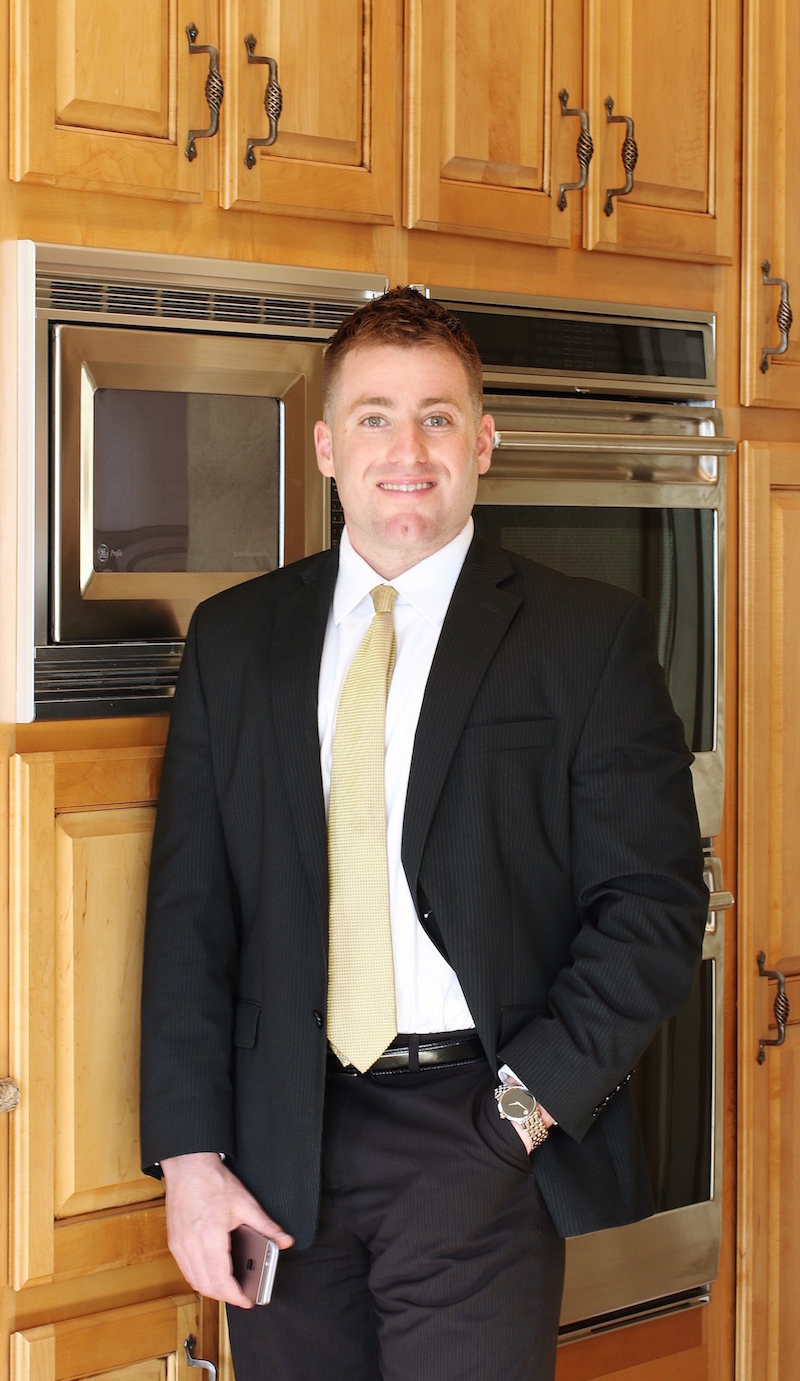 Aaron Mazza"s name is synonymous with the Las Vegas real estate market, where his well-established reputation and unmatched market knowledge have made him a frontrunner in Southern Nevada"s residential real estate industry. Aaron prides himself on his personal service and attention to his clients" every detail, which has lead him to acquire a large base of referral and repeating clients. Distinguished buyers and sellers entrust Aaron to guide them through every step of the real estate process, and he ensures all objectives are being met with exceeded expectations.
Aaron brings over a decade of high dollar business experience to every transaction. Aaron uses his expansive network, unparalleled client service, and proven marketing strategies to always meet or exceed the expectations of all his clients.
Are you tired of calling agents with no answer. Aaron works 7 days a week and is always the person you will speak with.
Call anytime 702-503-2652 or email him at Aaron@aaronmazza.com